Our U.S. Benefits
Terex is committed to providing an attractive array of rewards to our Team Members, so we can be an employer of choice in the marketplace. Terex offers its team members a Total Rewards package that includes competitive salaries and comprehensive benefits, many which are company-paid or company subsidized.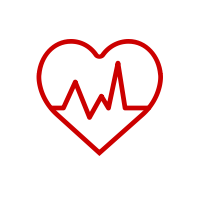 HEALTH
Our medical, dental and vision plans allow you the flexibility to select the right coverage for you and your eligible family members.
CONTINUOUS LEARNING
Web based trainings, supervisory and management development programs, and tuition reimbursement demonstrates our commitment to the continuing education of our team members.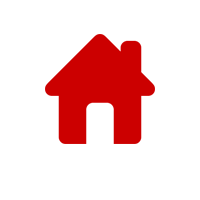 FLEXIBLE WORK ARRANGEMENTS
In many cases, we support a flexible work environment where team members are able to better manage the demands of their personal and professional lives.

GIVING BACK
Citizenship is one of our core values at Terex. We are committed to giving back to our communities through volunteer work, corporate sponsorships and matching gift programs.

RETIREMENT
Whatever your life goals are, our competitive retirement programs will help you save for the future.

EXTENDED LEAVE
Our maternity and caregiver leave policies allow you time away to focus on the people in your life who matter most.
This information is intended for our US workforce. Elements may differ based on geographic location, and/or job responsibility.